Welcome!
In addition to providing you with the best Totton Pumps has to offer, we also feature Magnetically Sealed Centrifugal Turbine or Regenative Pumps.
Quality Materials
Manufactured in chemical resistant thermoplastics, entirely non-metallic, for continuous transer/re-circulation of aggressive chemicals, pure or precious liquids for applications requiring safe, leak free, continuous transfer, acids, alkalize, sterile and chilled fluids.
Diverse Ranges for a Wide Variety of Applications
Flows to 500 liters/min. Heads to 20 meters. Voltages 12 to 50 vDC brush or brushless and 110 to 480 VAC. Products include: NDP range, NEMP range, HPR range, SPC range, BM/VM range and DC range pumps.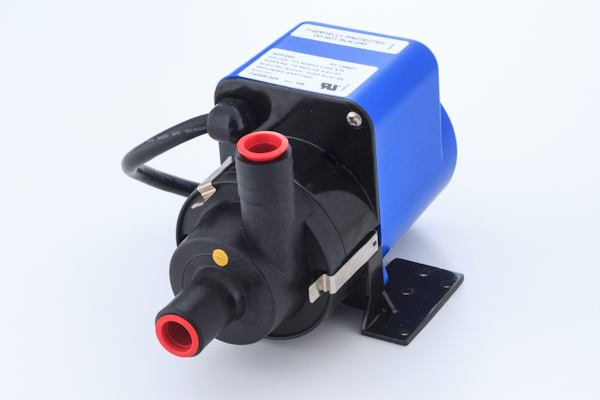 © 2019 ODE Distribution Inc. - Design:
HTML5 Up!
| Phone: 239-829-5627 | Email Us:
sales@totton.com
| 24123 Peachland Blvd Suite C4, Port Charlotte, FL 33954 |